With more than 25 years of experience in laser technology; Innovation, teamwork and human values are our main pillars.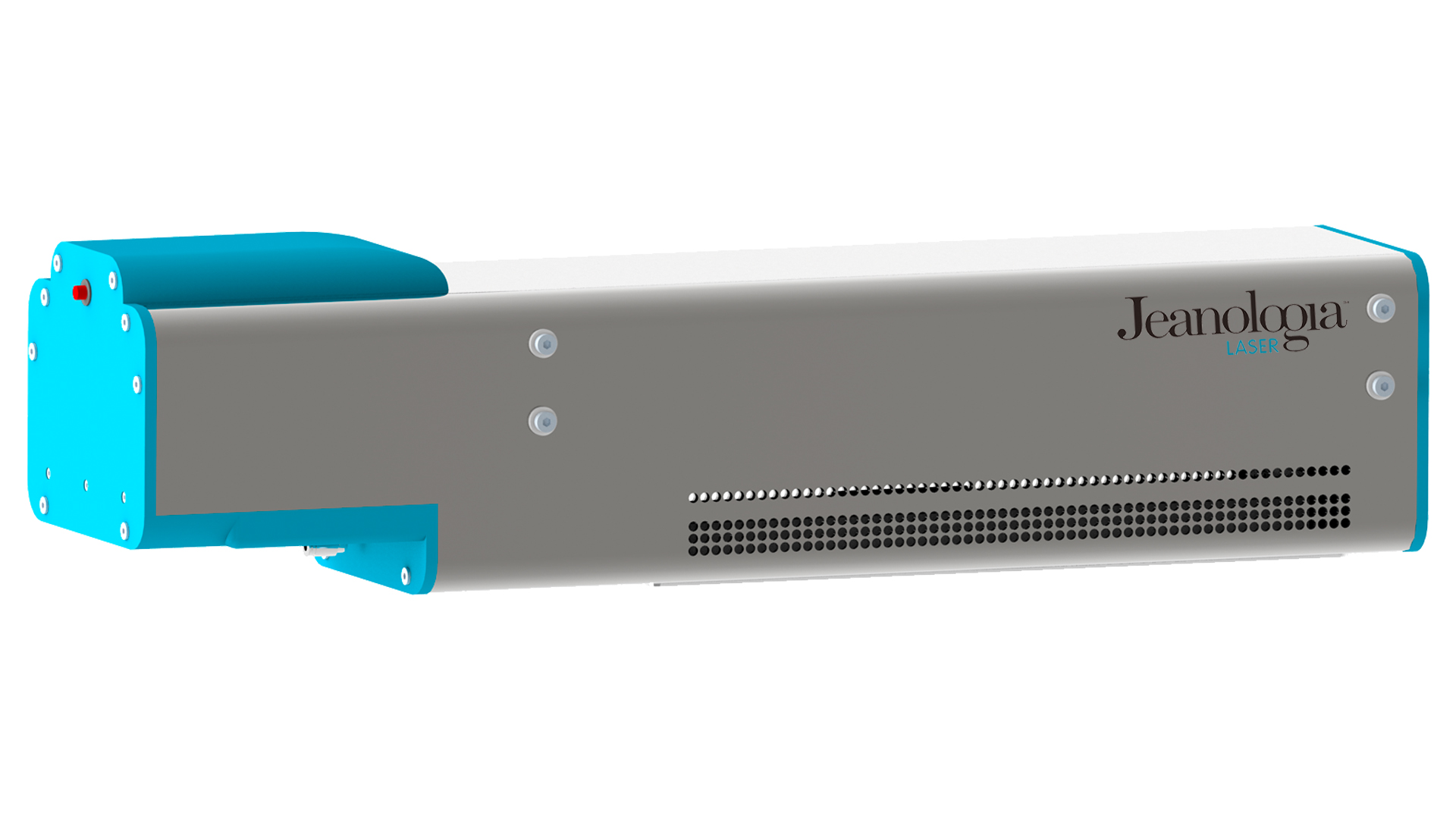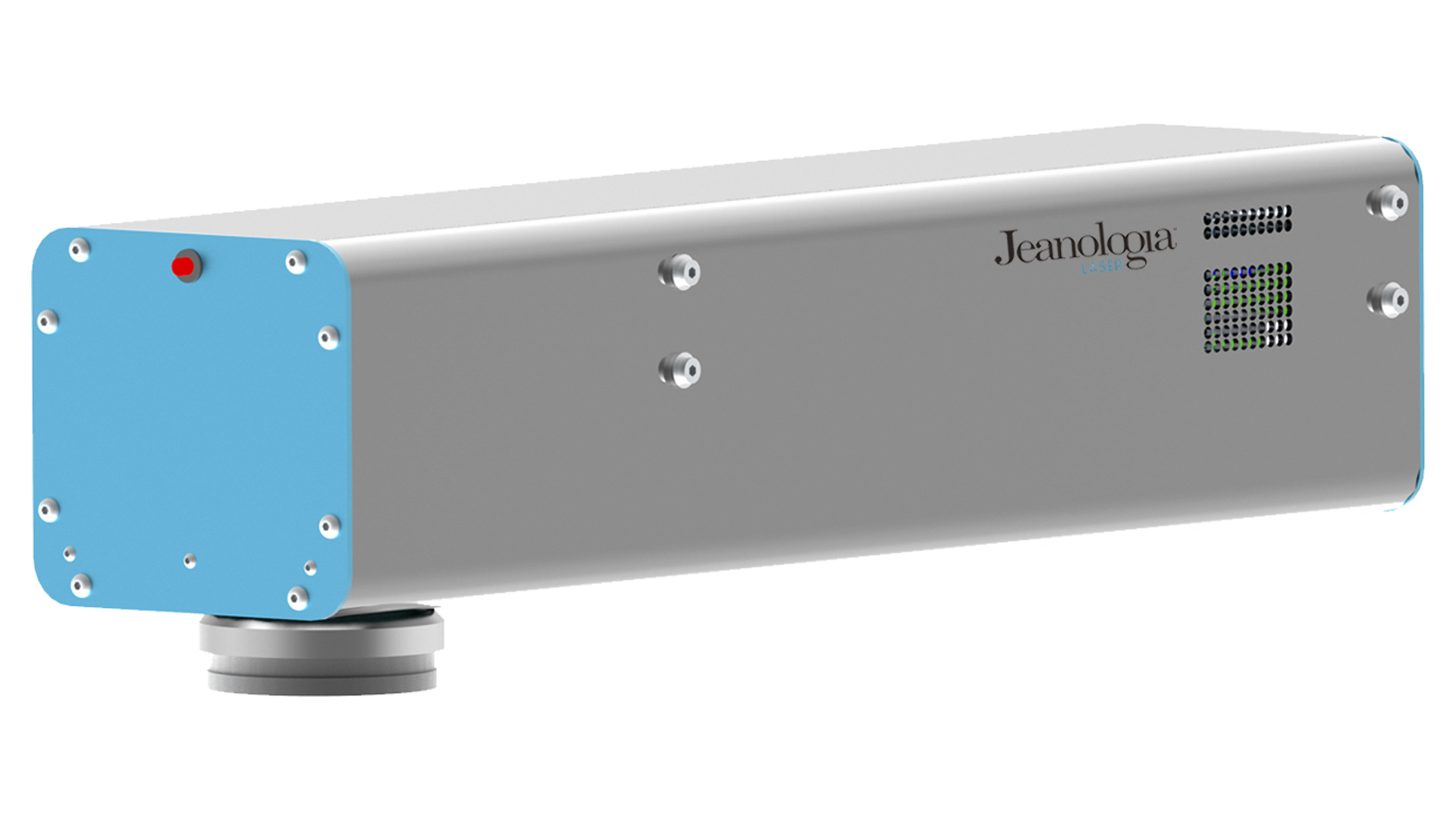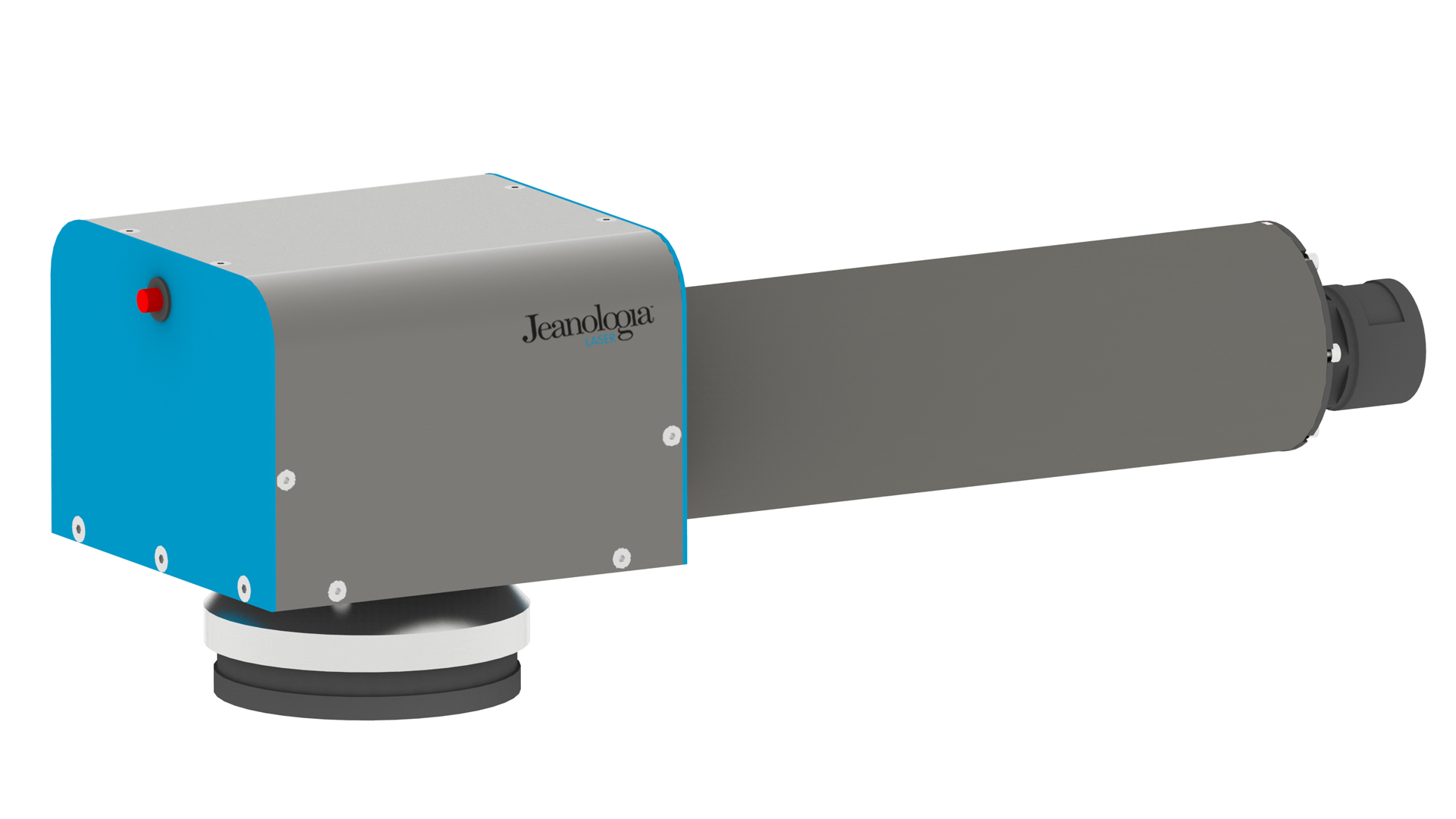 Our range includes CO2 lasers, Ytterbium fiber and Diode lasers. They are designed to work in manual processing stations or to integrate in high production lines, even in the most severe industrial environments.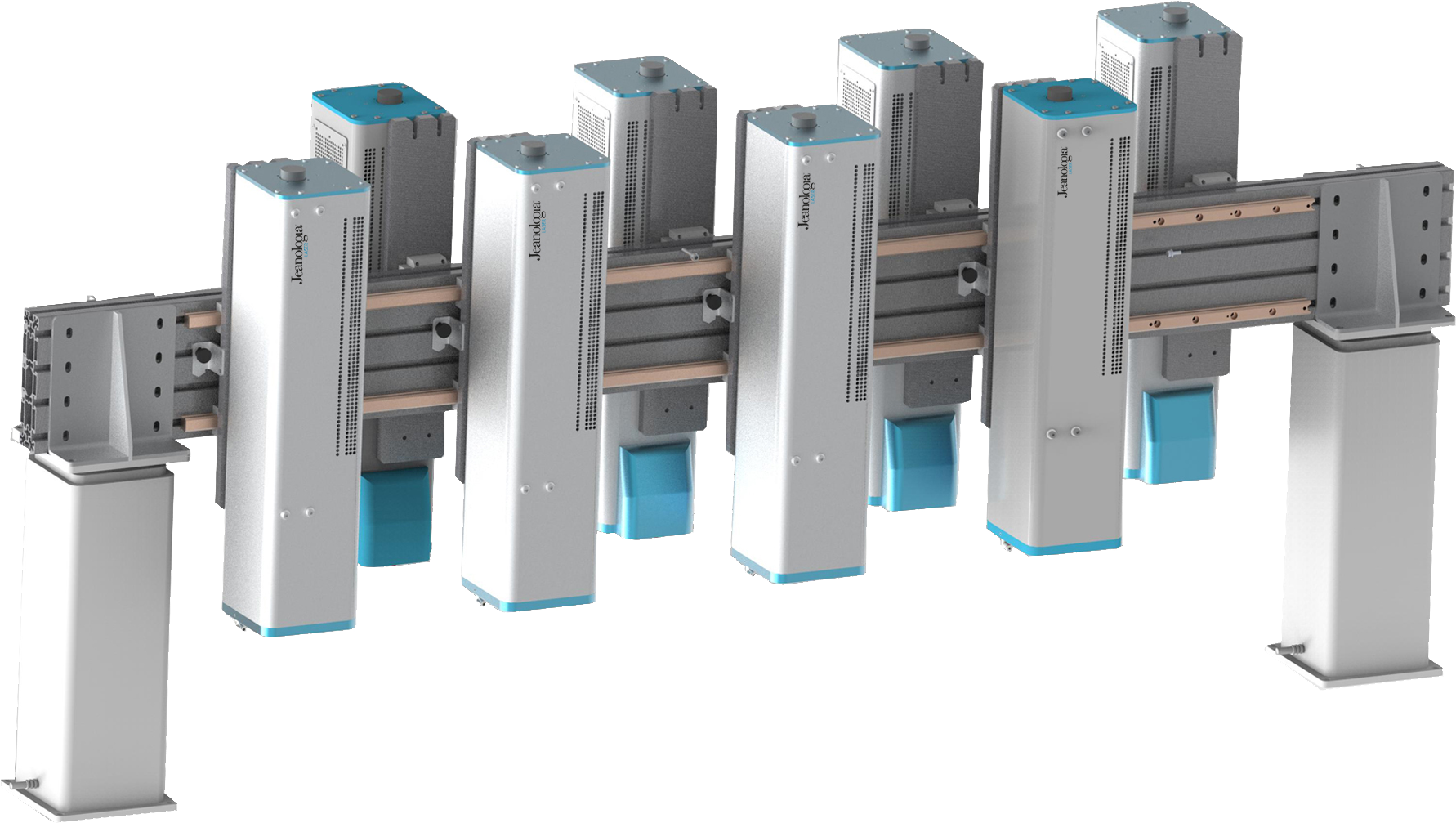 With our lasers from EasyPack range, you can process any plastic type BOPP, PE or PET, among others, at high speed in Easy Open, pre-cut, micro drilling, die cut and free-form applications.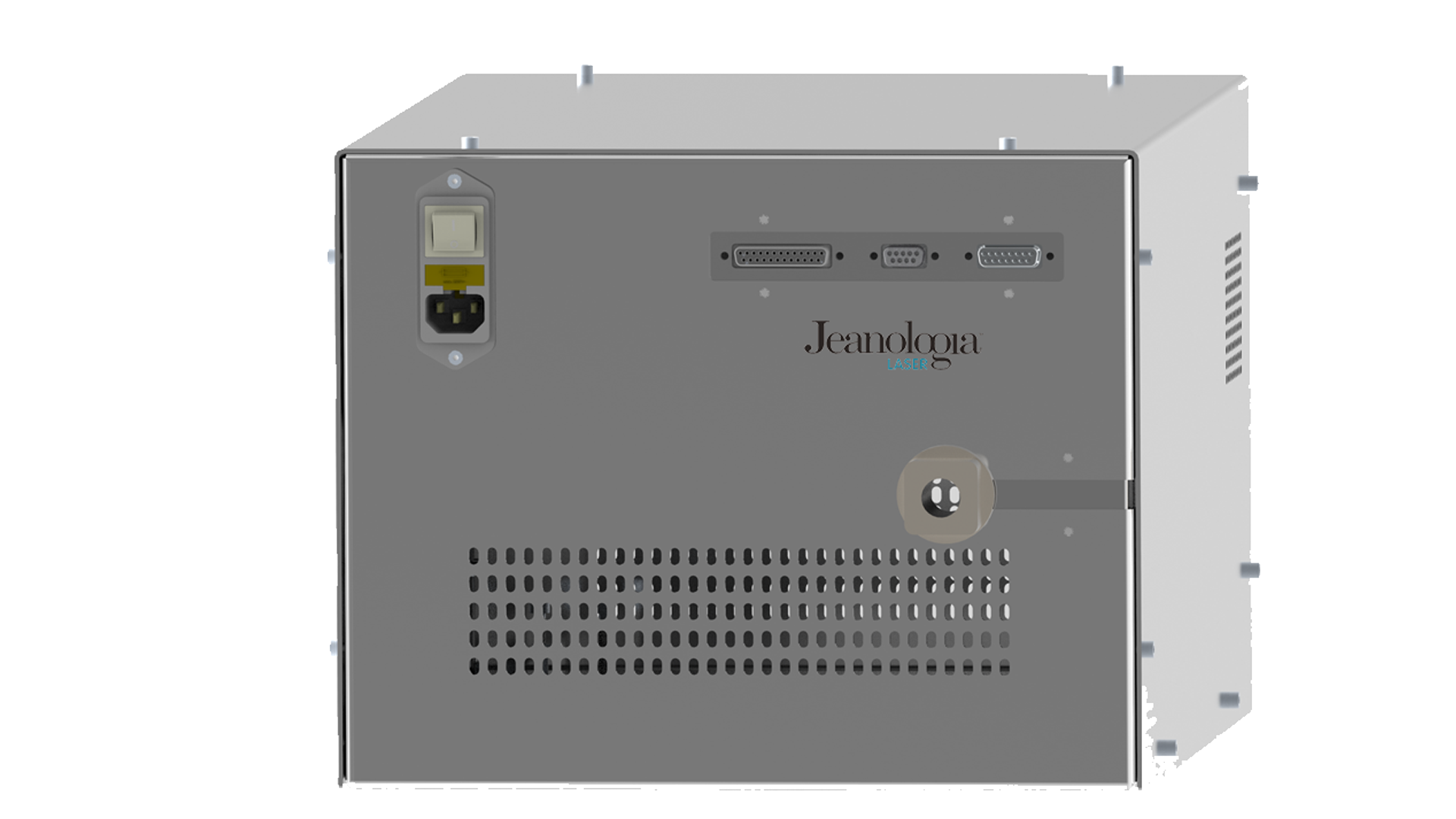 Our cleaning systems from the EasyClean range can clean all types of surfaces very fast with no type of aggression on the material. It can be used for cleaning weldings, Anilox rolls, rust, etc.