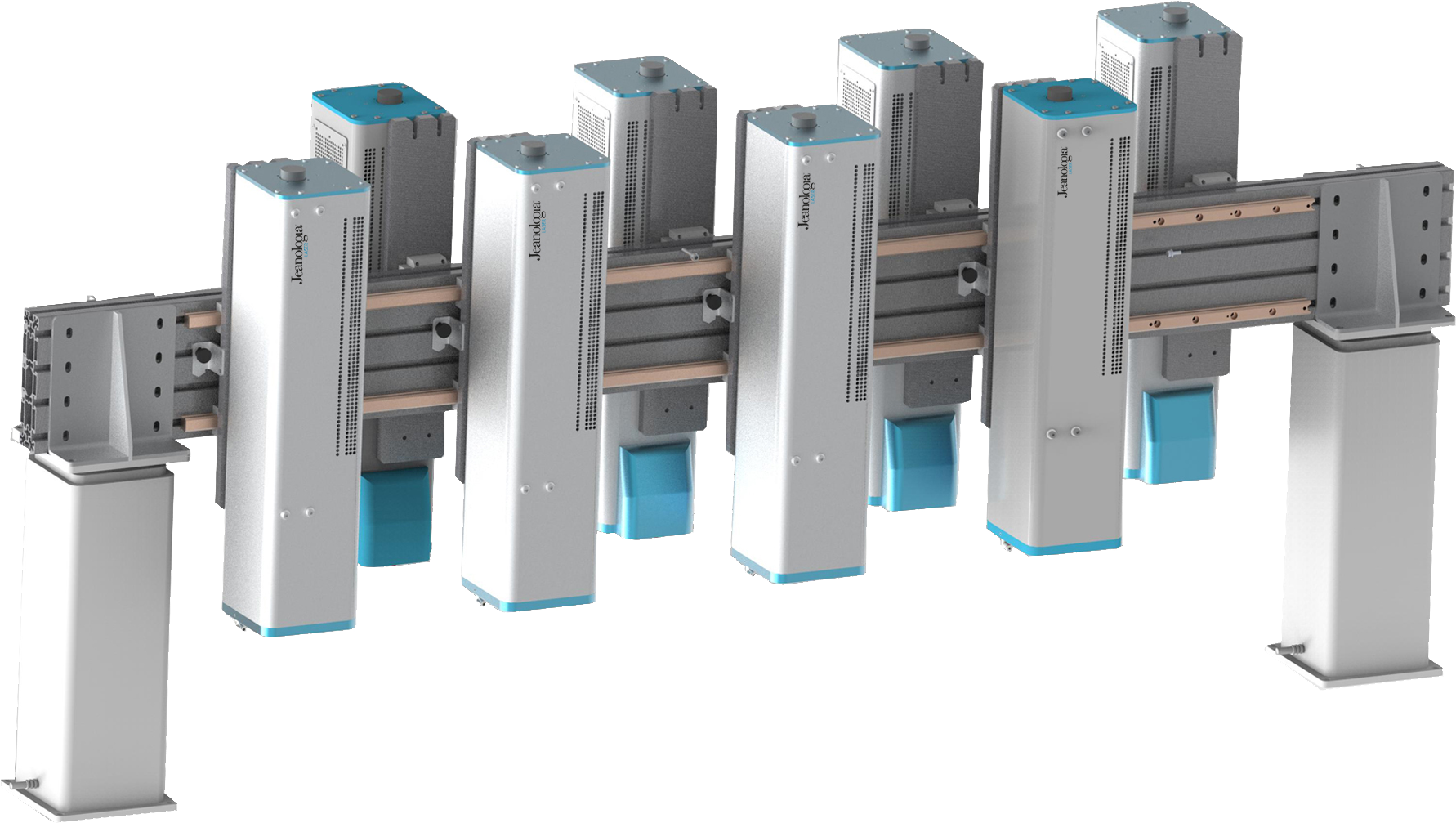 With our lasers of the EasyPack range, you can process any plastic type BOPP, PE or PET, among others, at high speeds.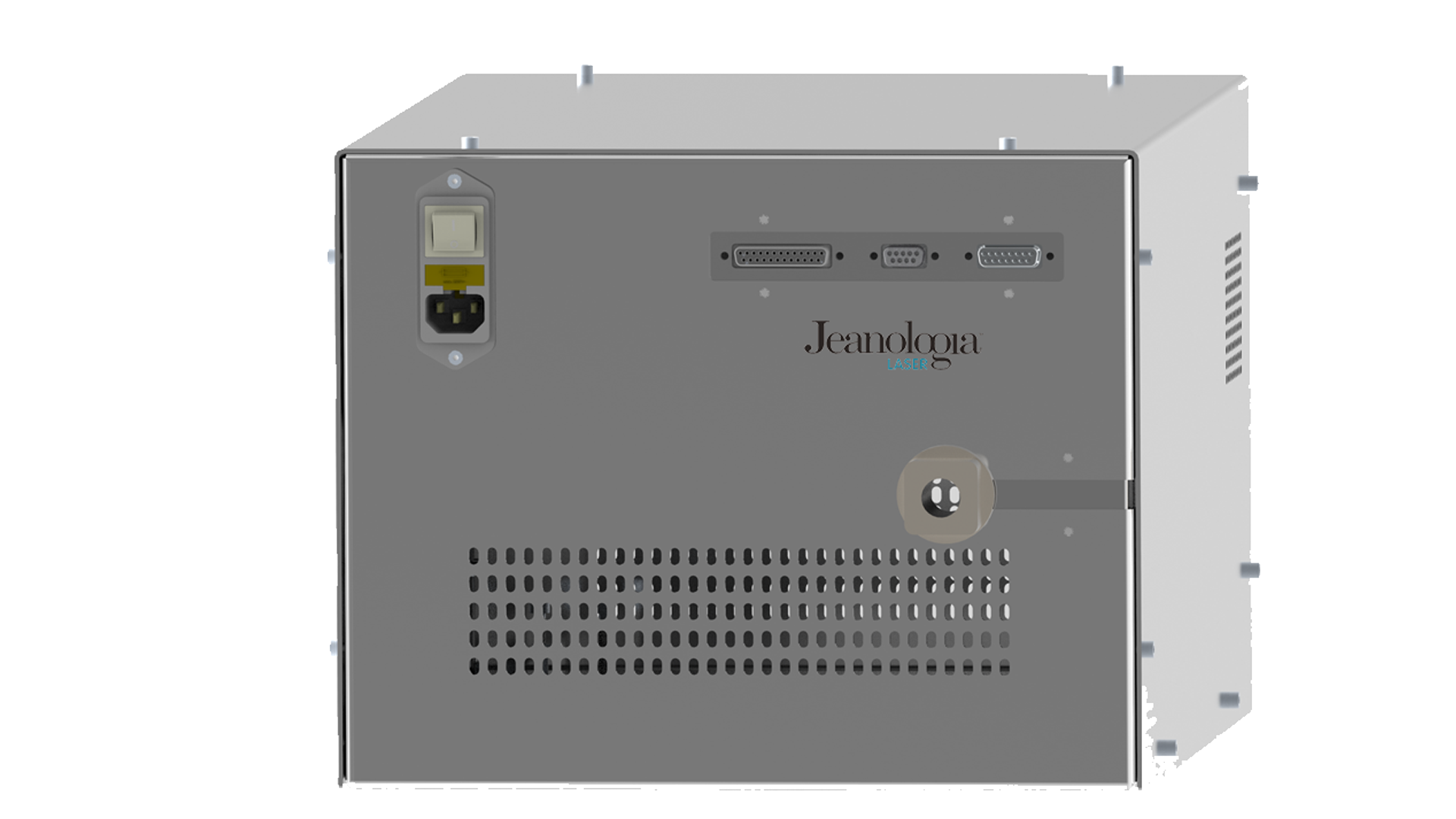 Our cleaning systems of the EasyClean range can clean all types of surfaces quickly and without any kind of aggression.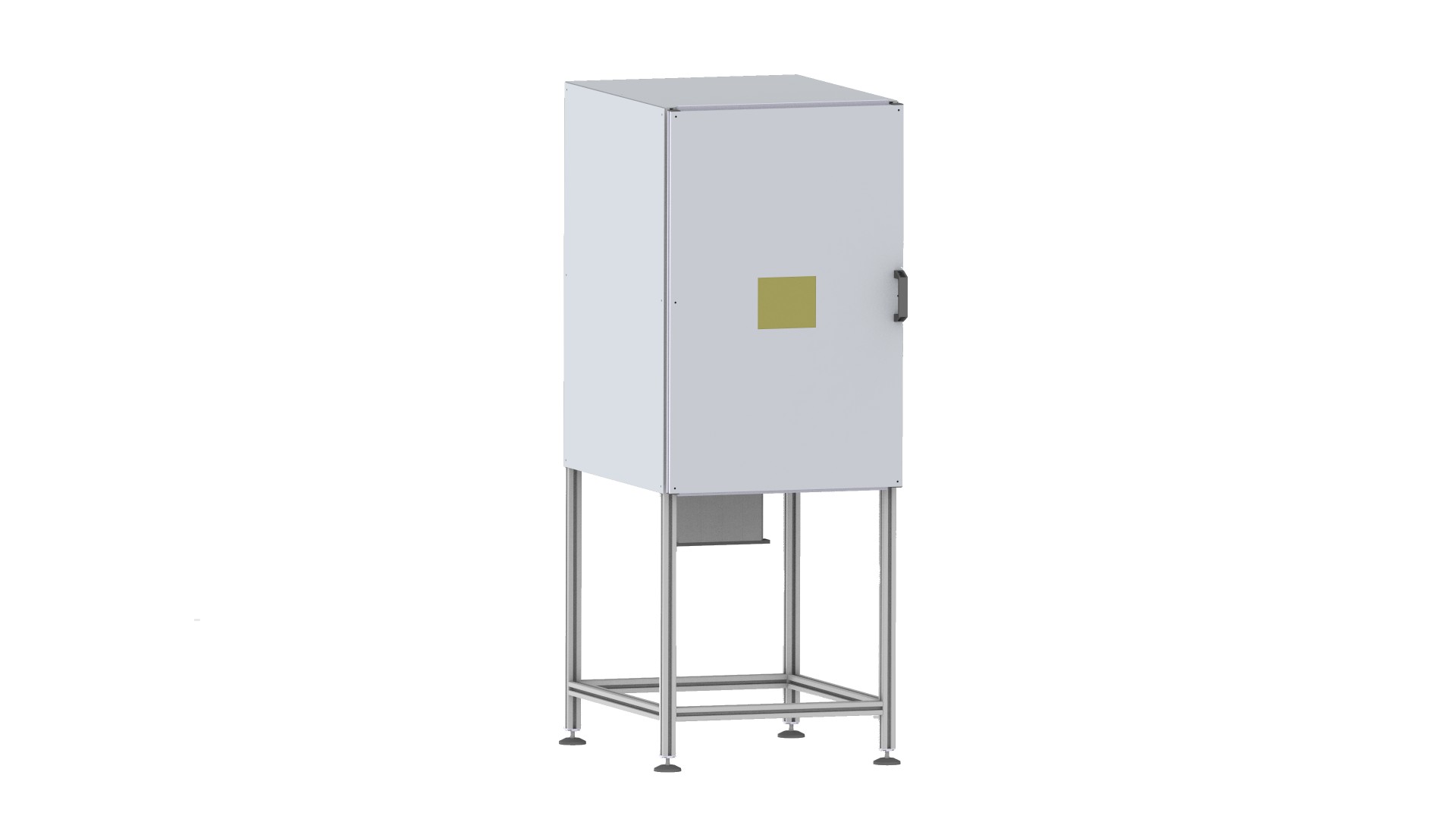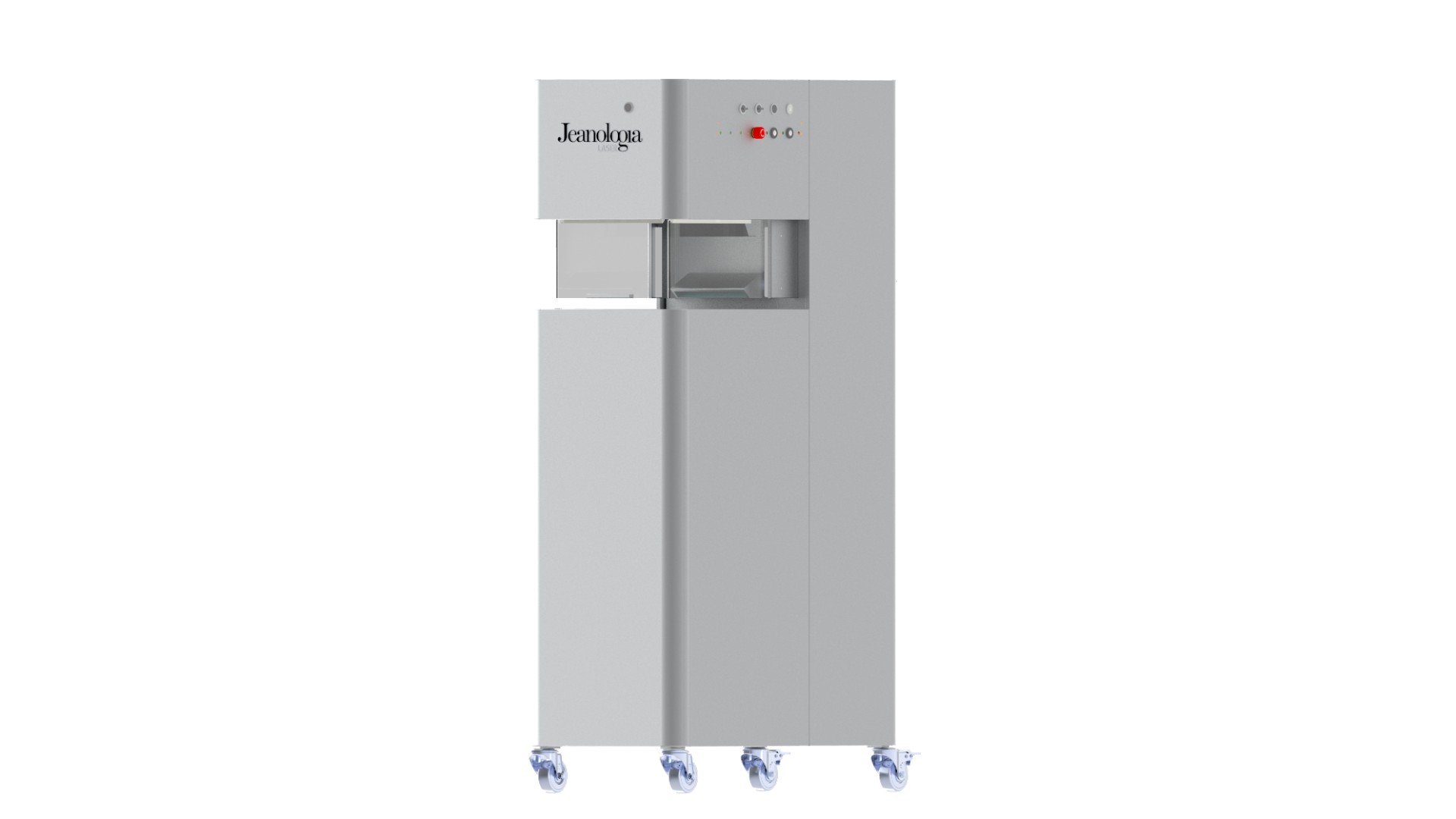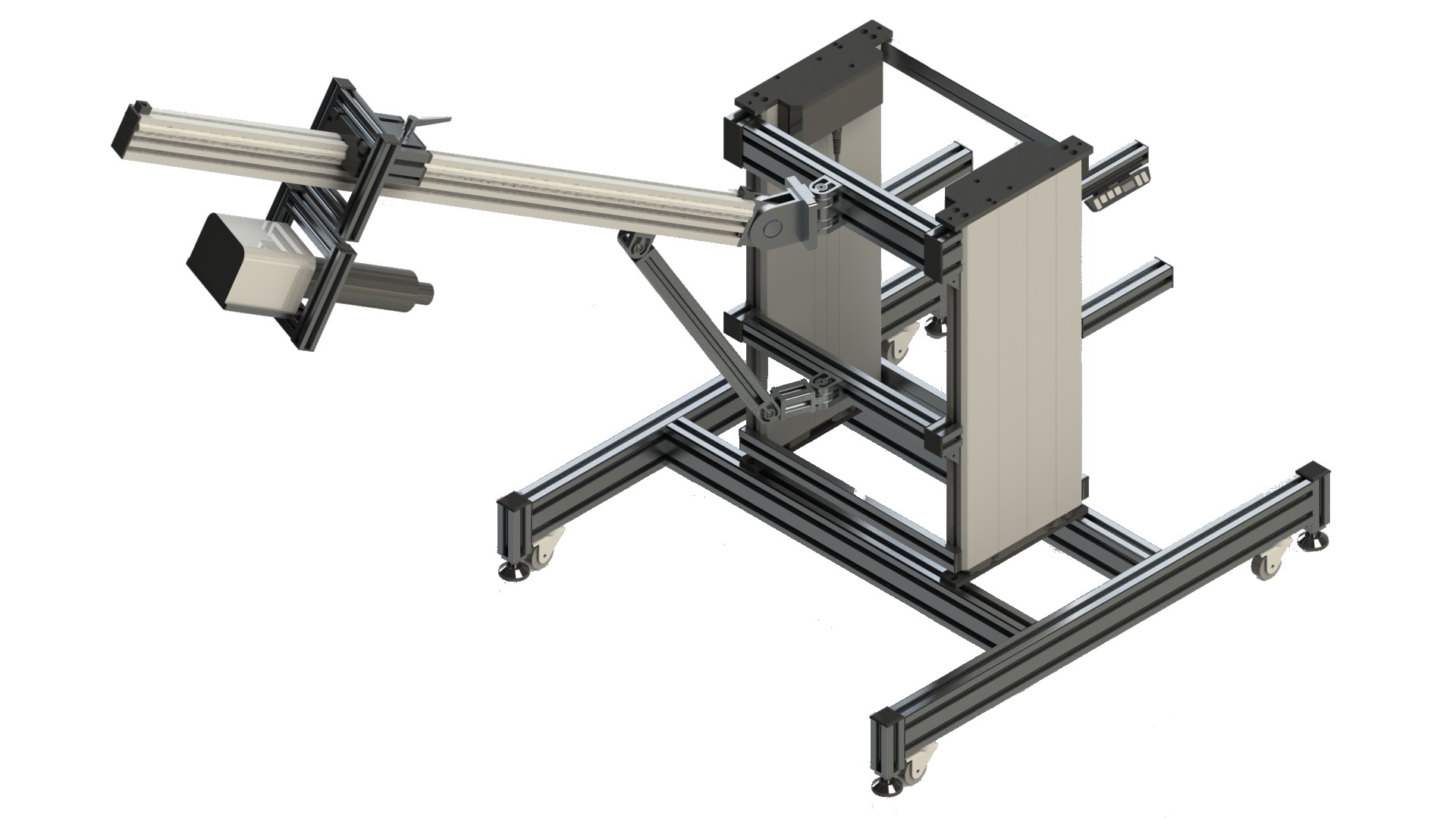 Our laser processing stations, whether they are closed security cabinets or fixed or mobile supports.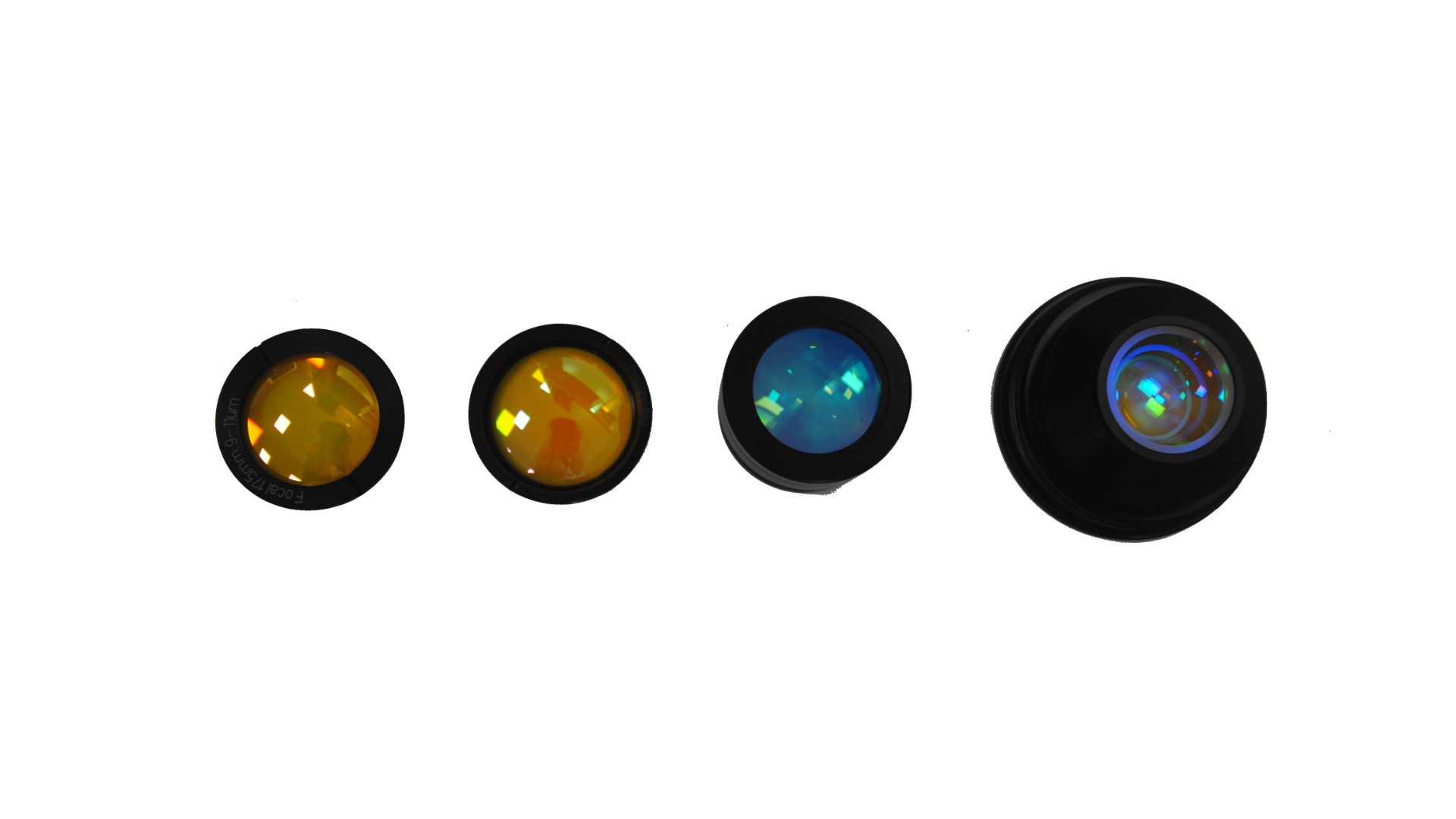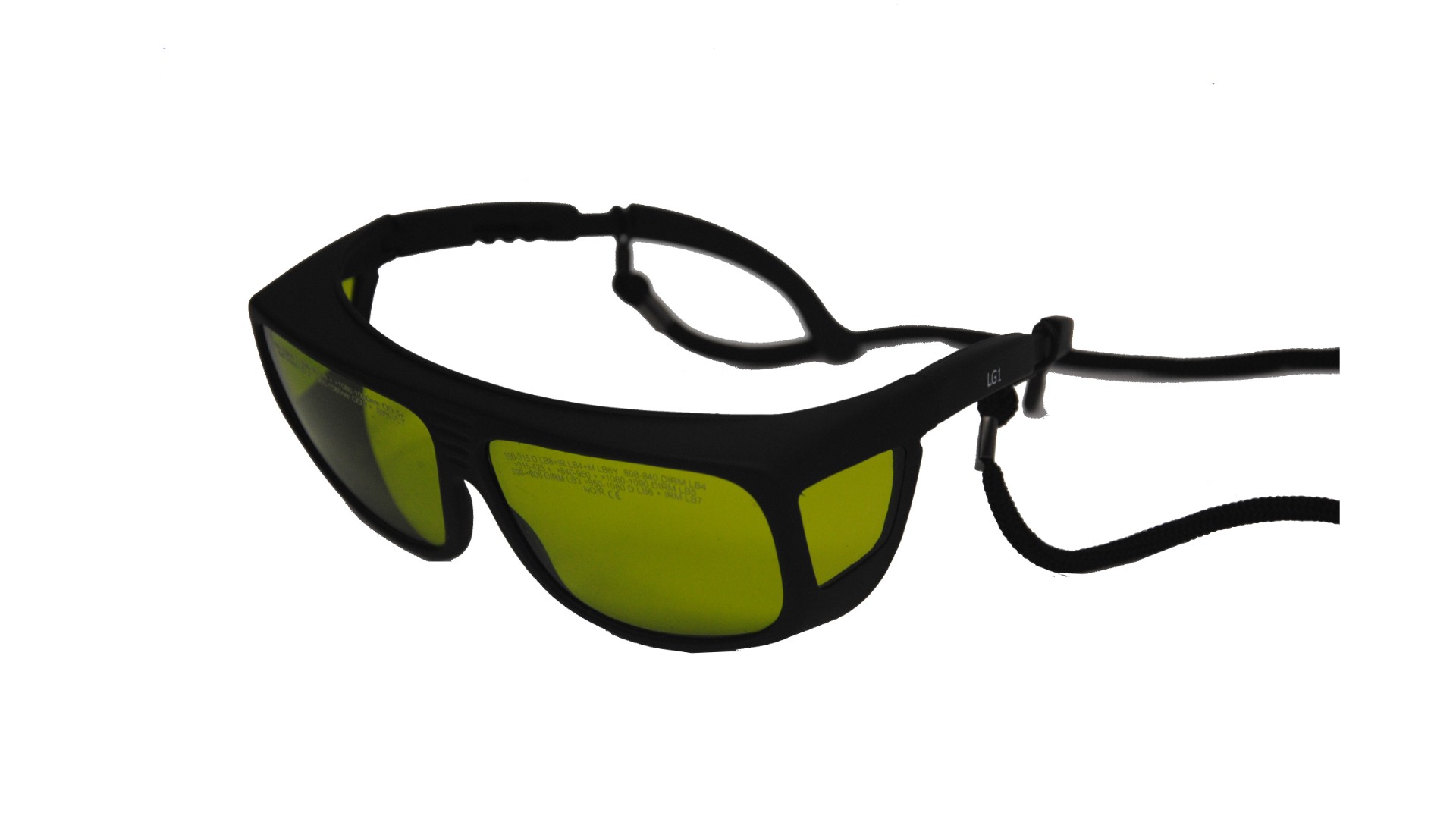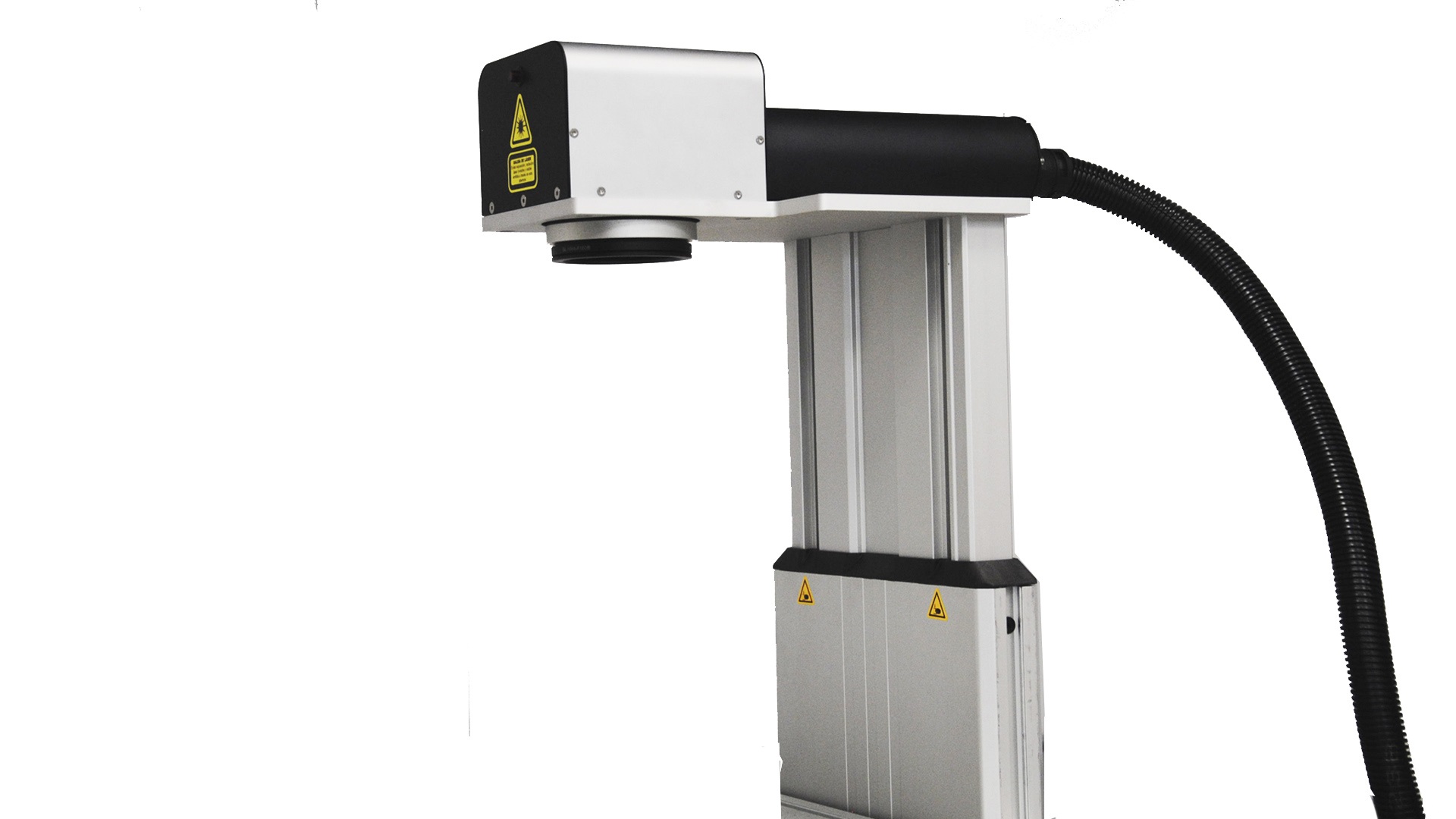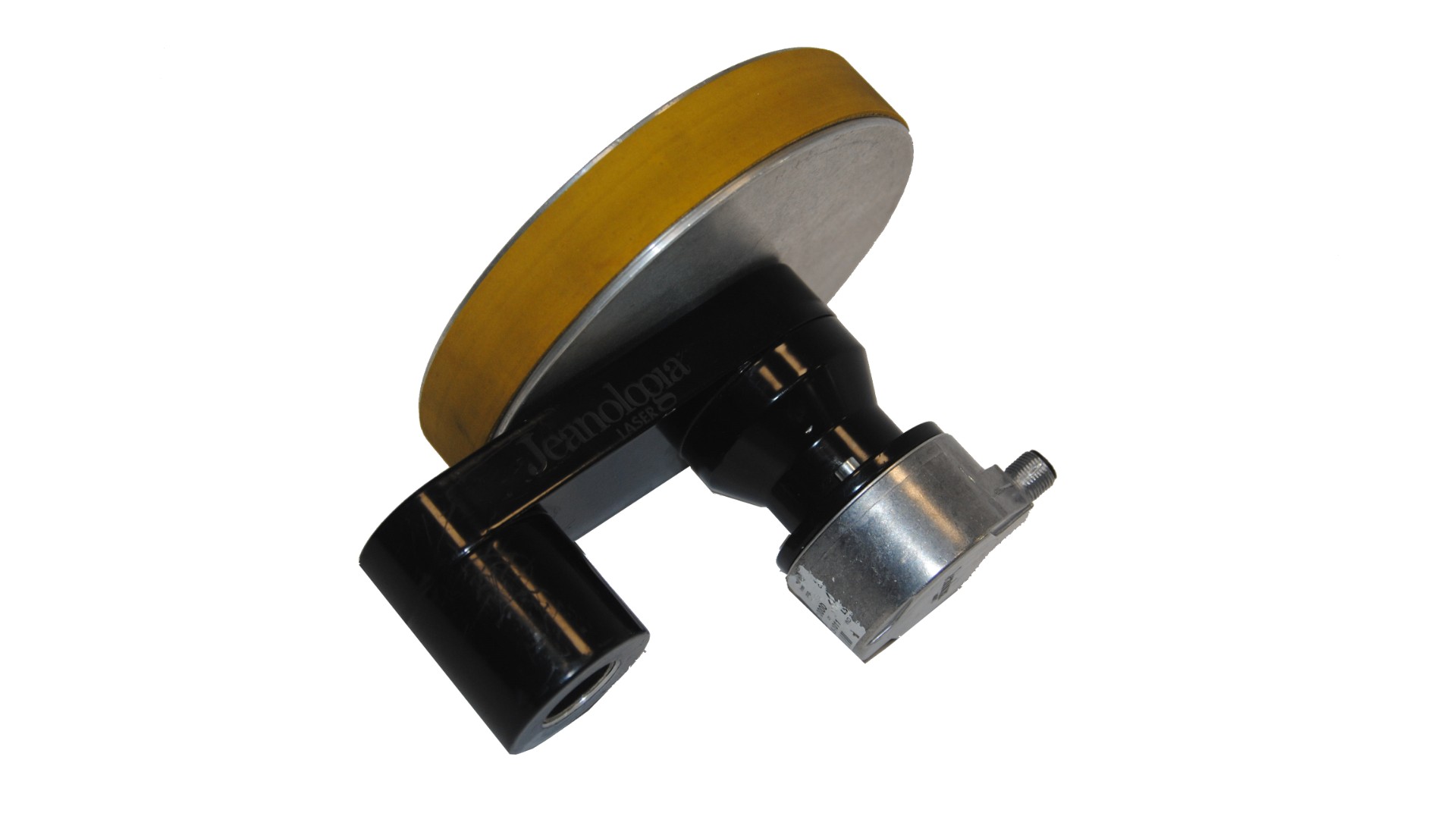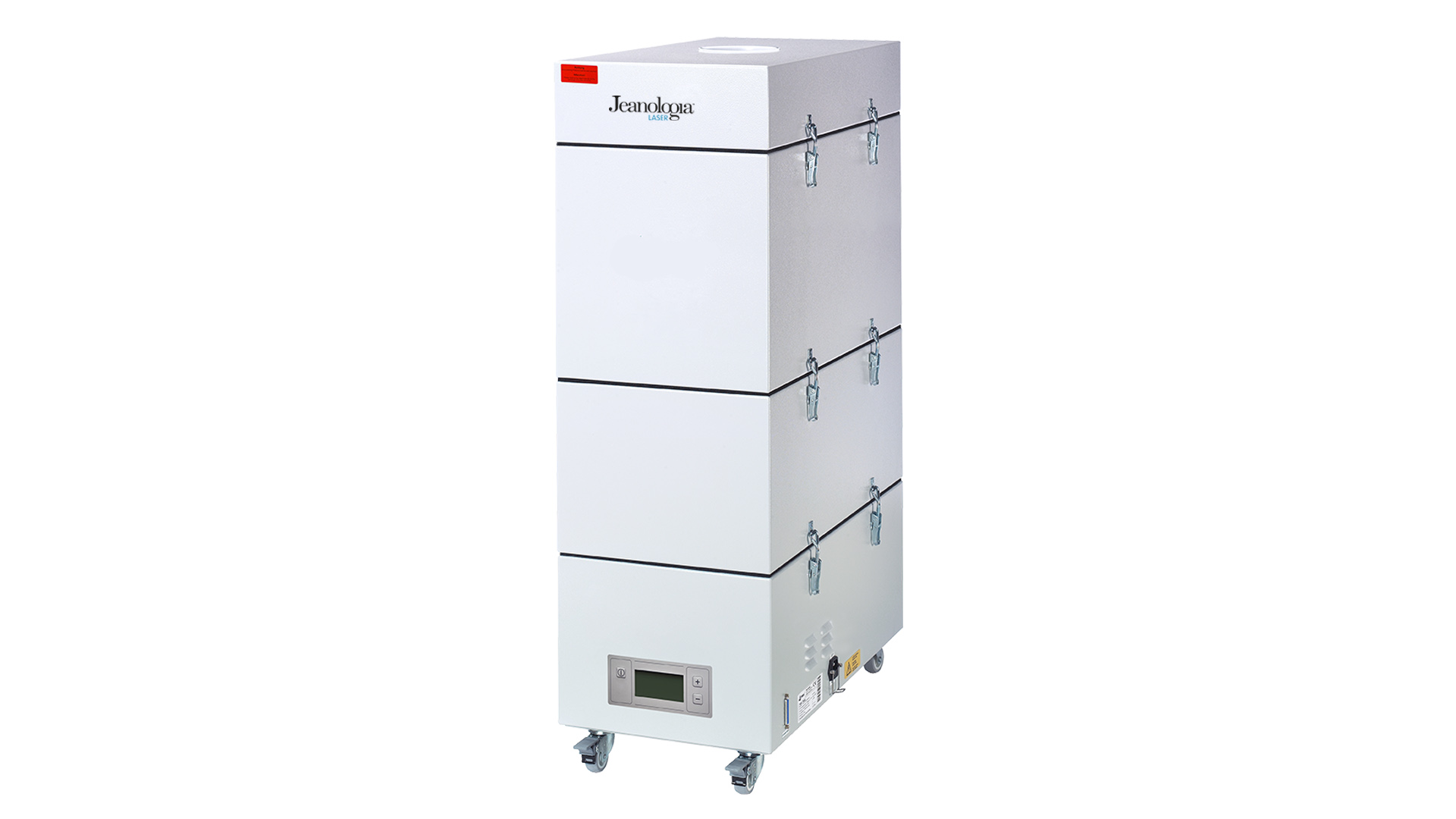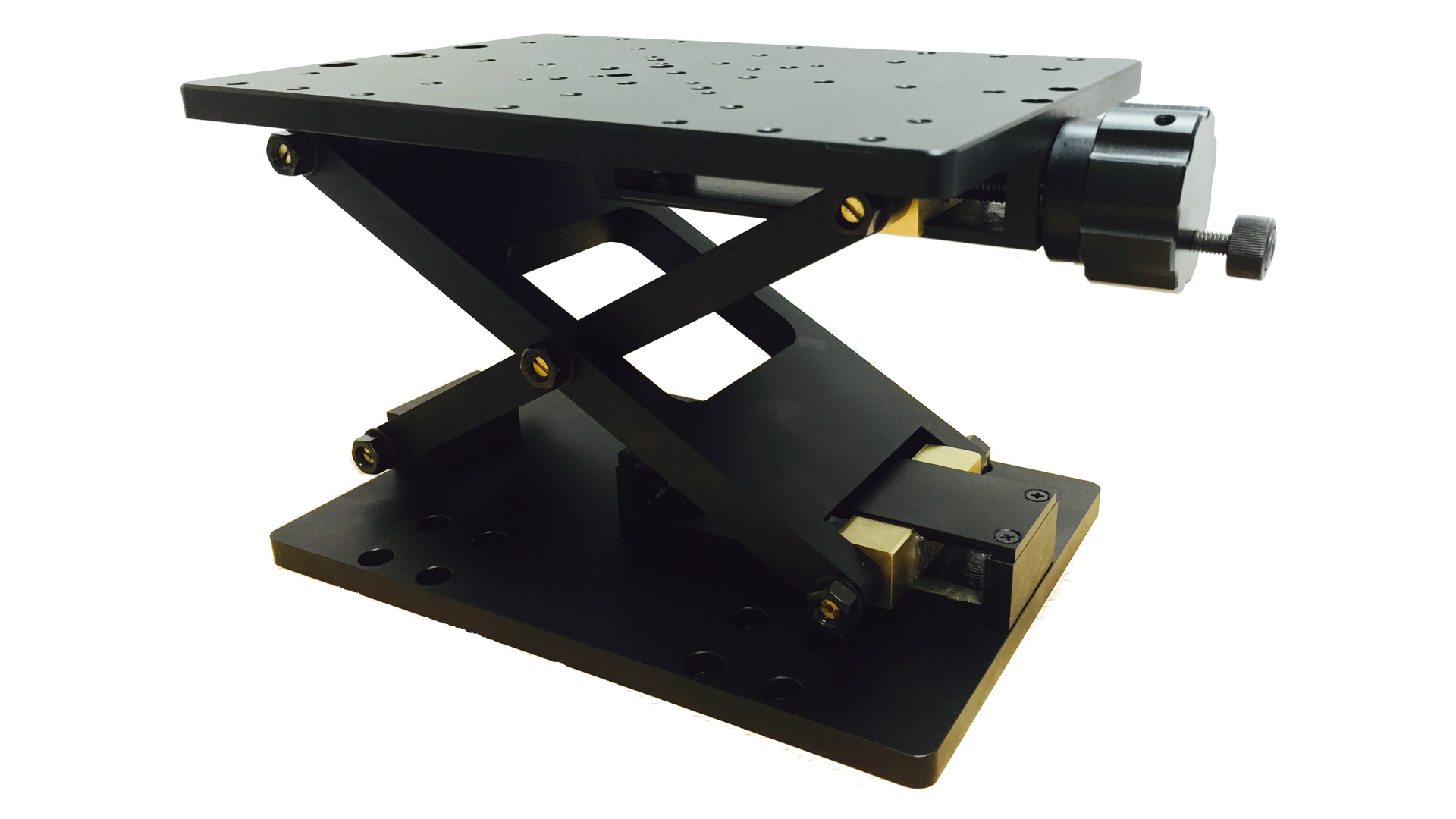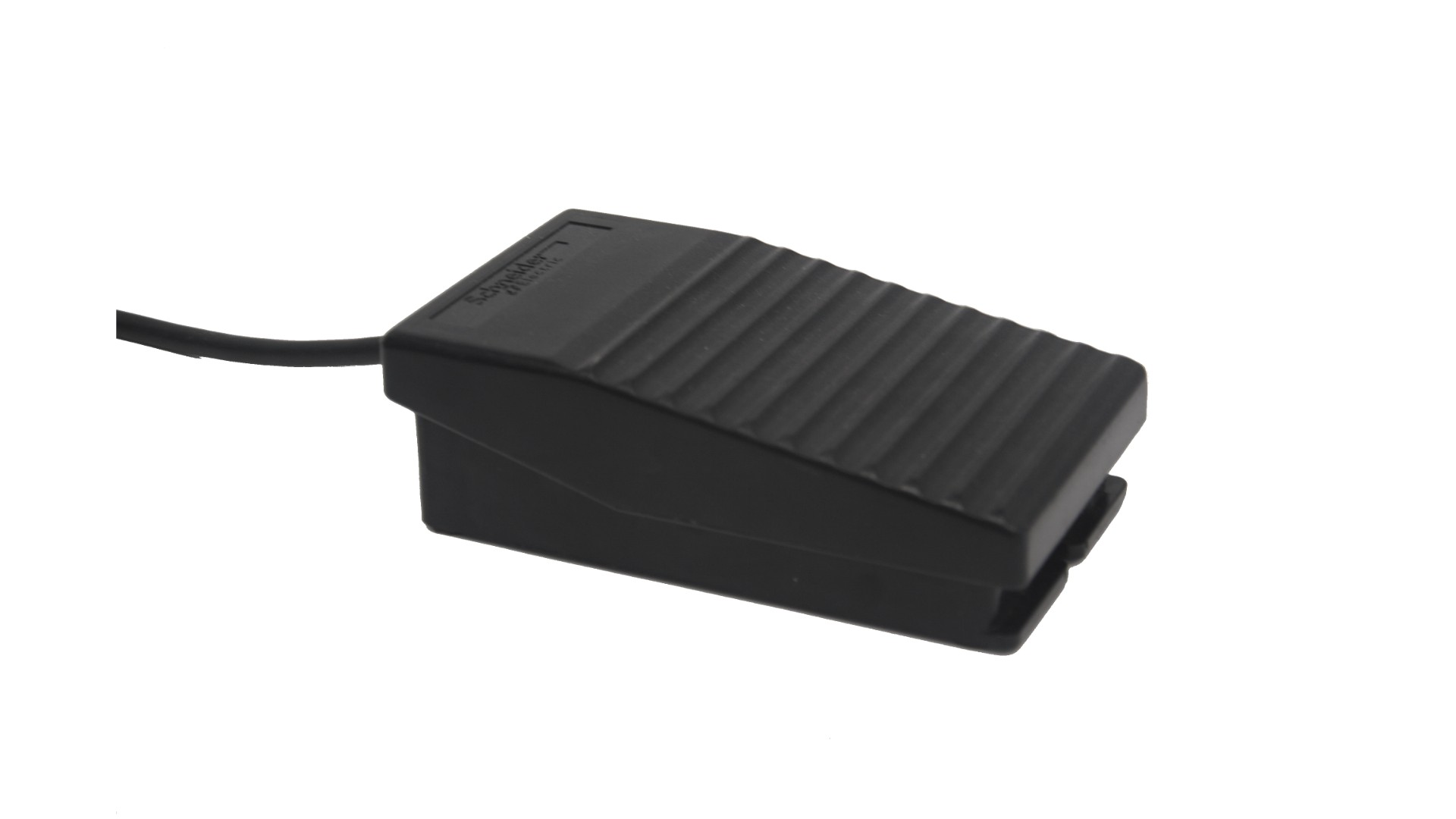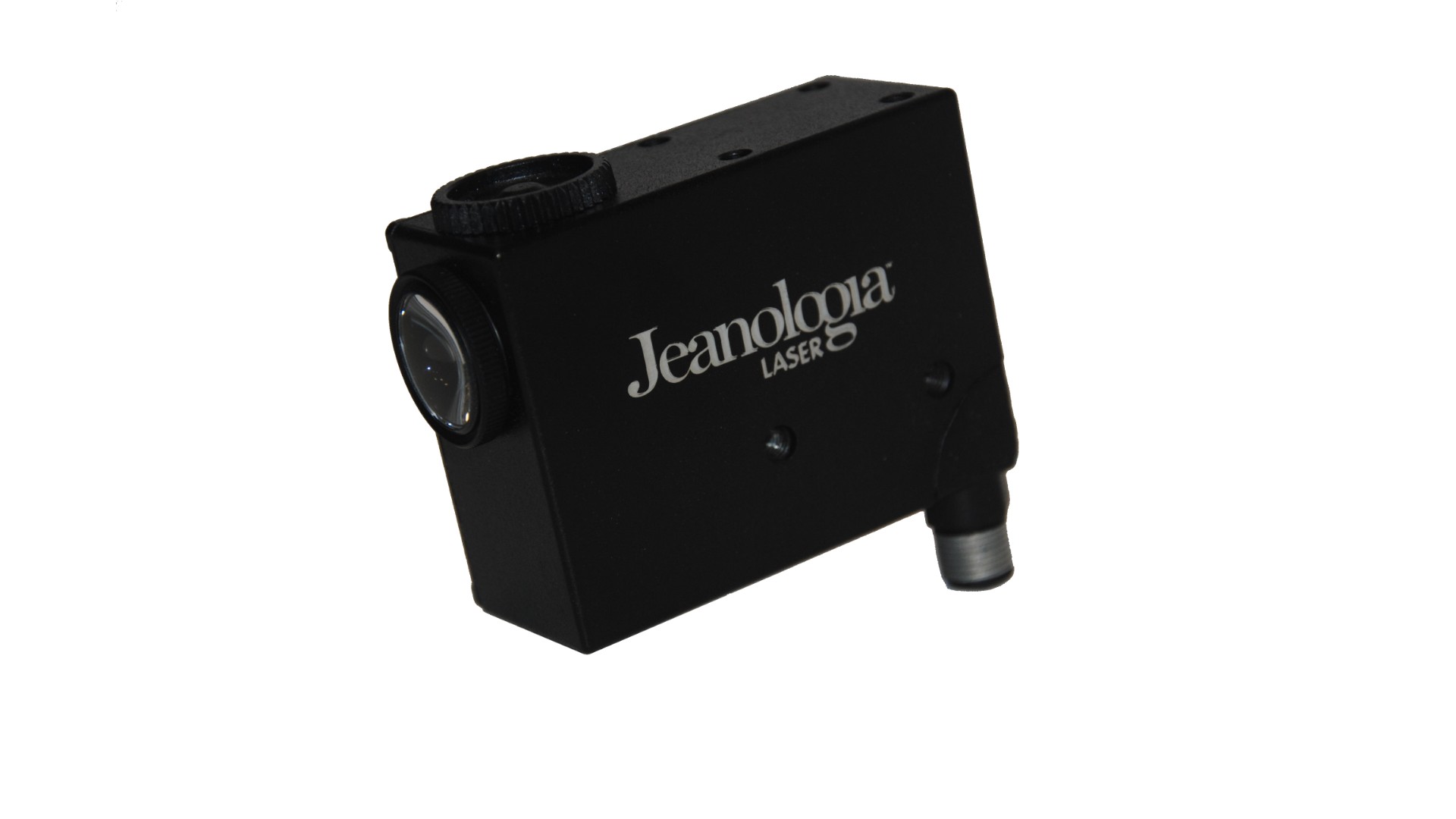 Wide range of laser accessories with the purpose of expanding the spectrum of applications available to our users.