With the purpose of expanding the spectrum of applications, from Jeanologia we wanted to add to our catalog a variety of accessories that are available to our users. Likewise, our sales engineers always offer close contact with users to ensure the best solution individually and customized for each customer and for each case.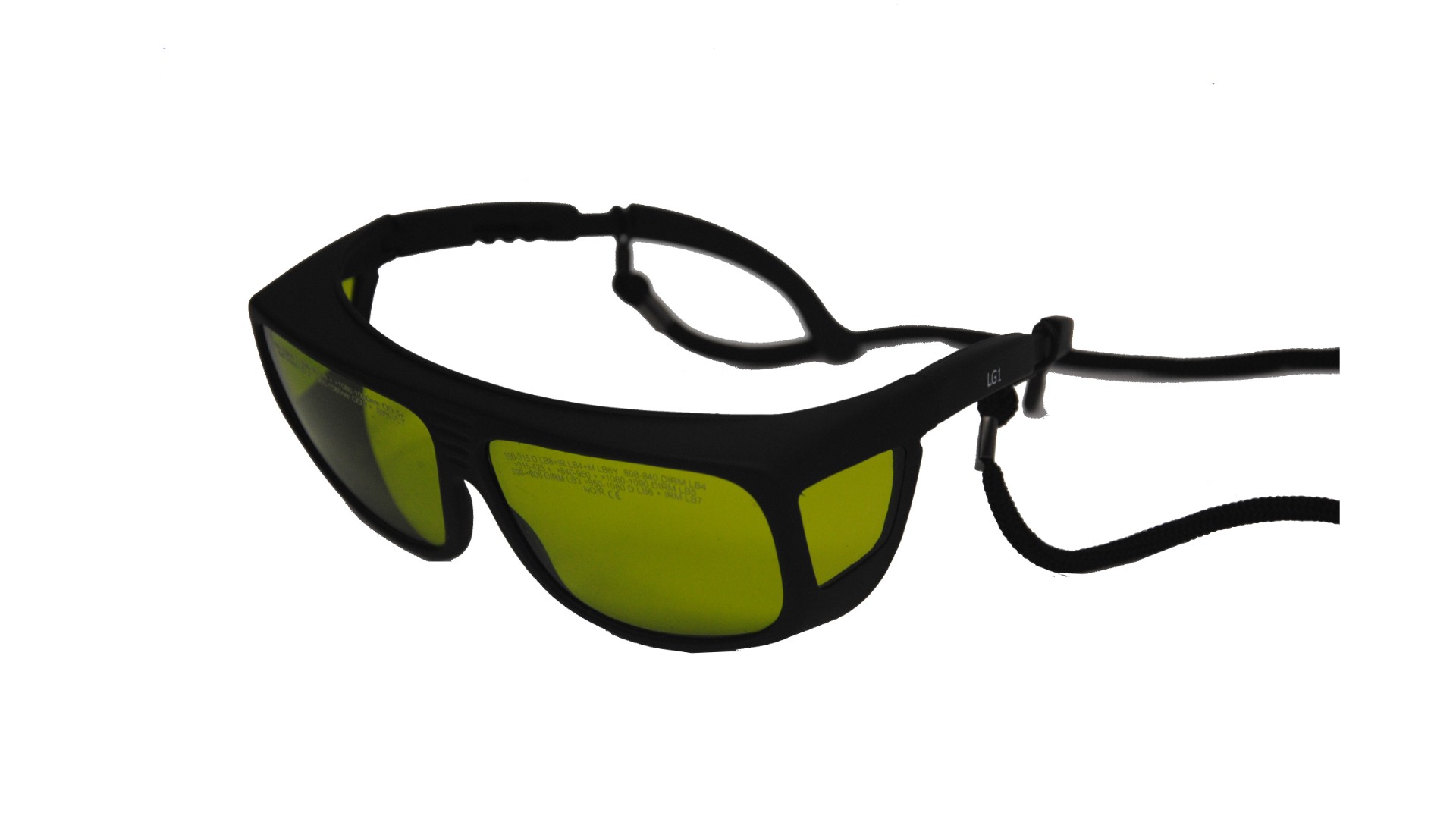 Safety glasses
Laser goggles for all wavelengths.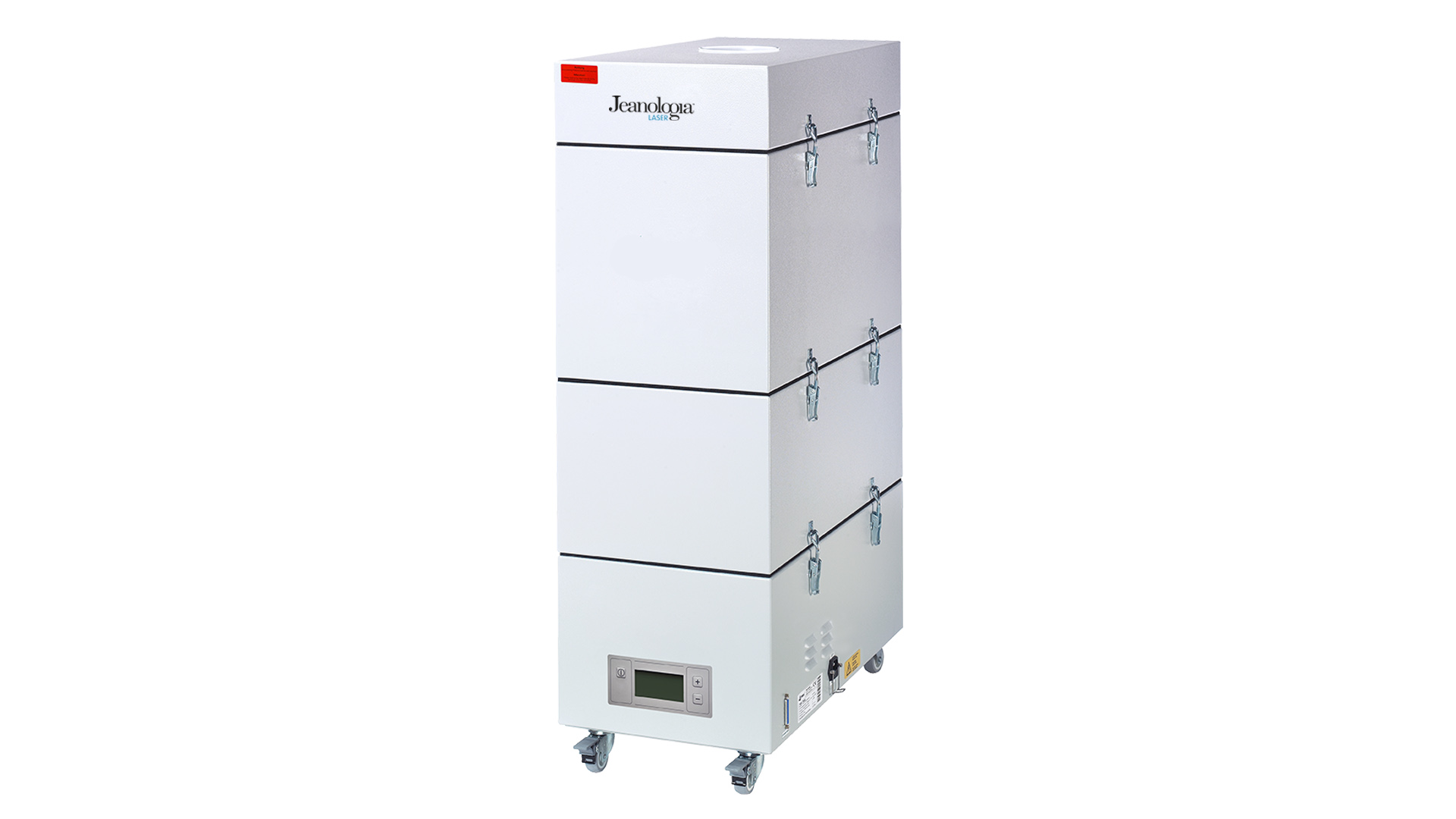 Extraction system
Extraction and smoke filtering with activated carbon filters.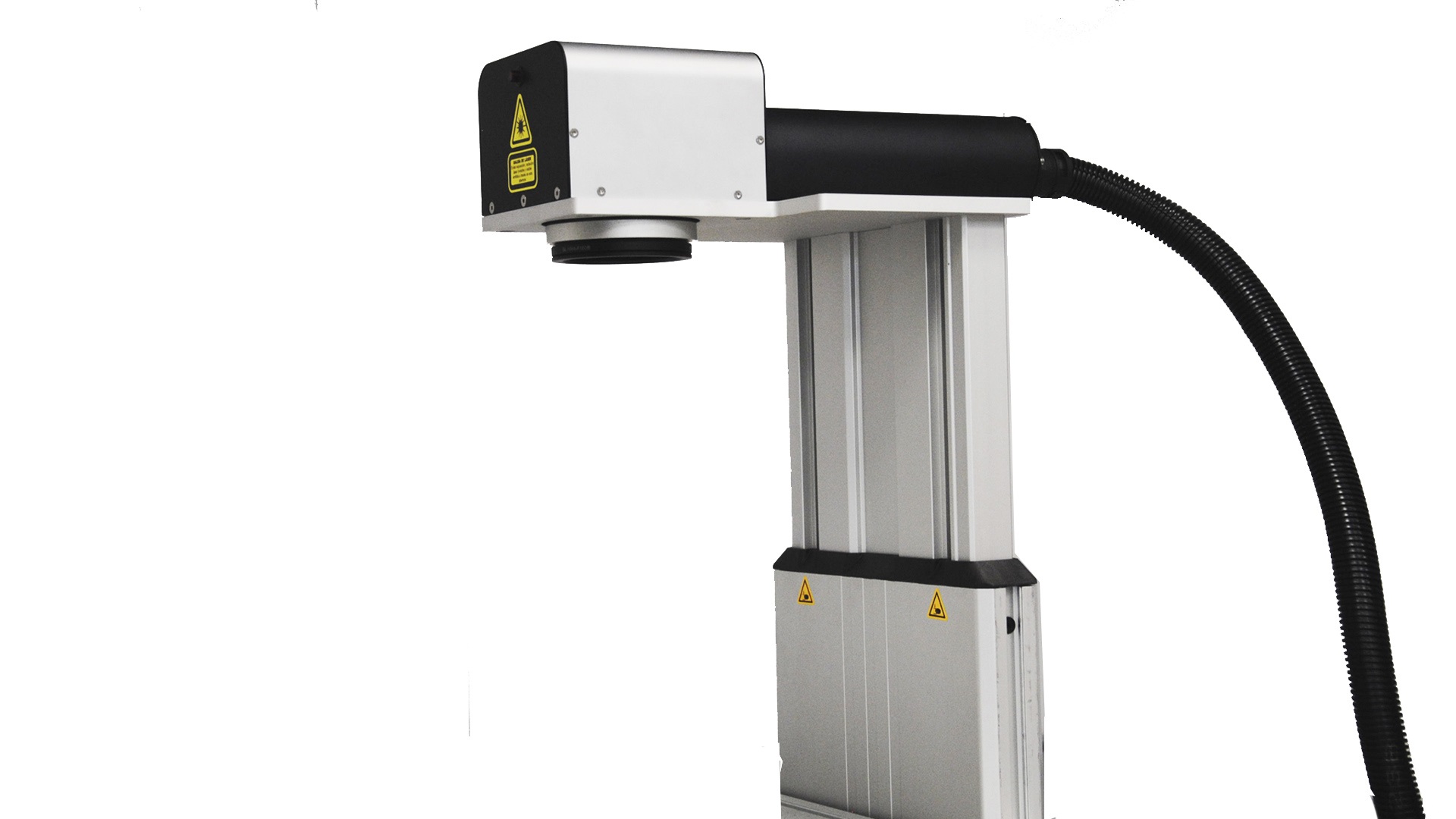 Basic workbench
Support with manual regulation table or electric Z-axis.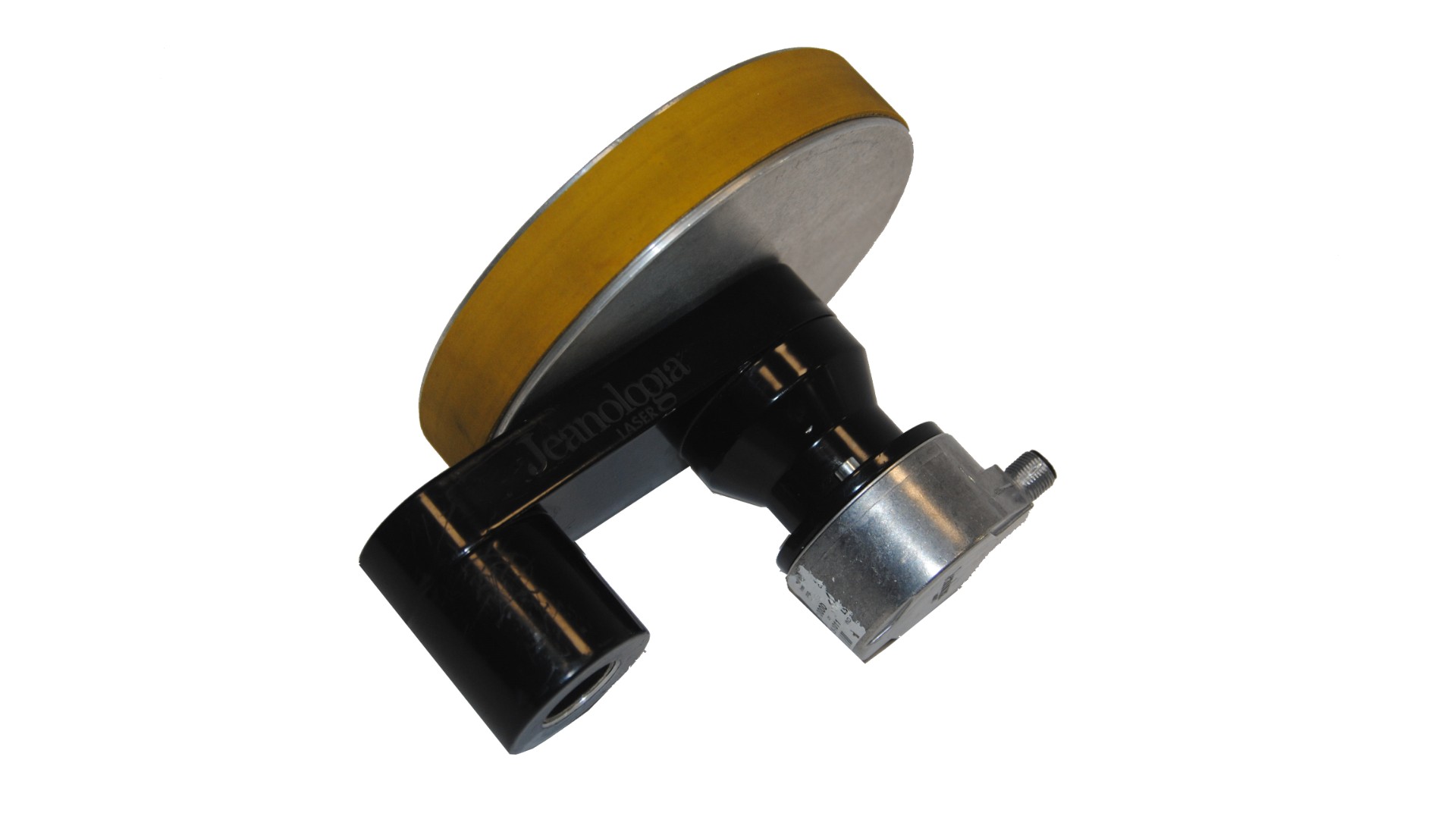 Encoder
Speed ​​reader for dynamic marking.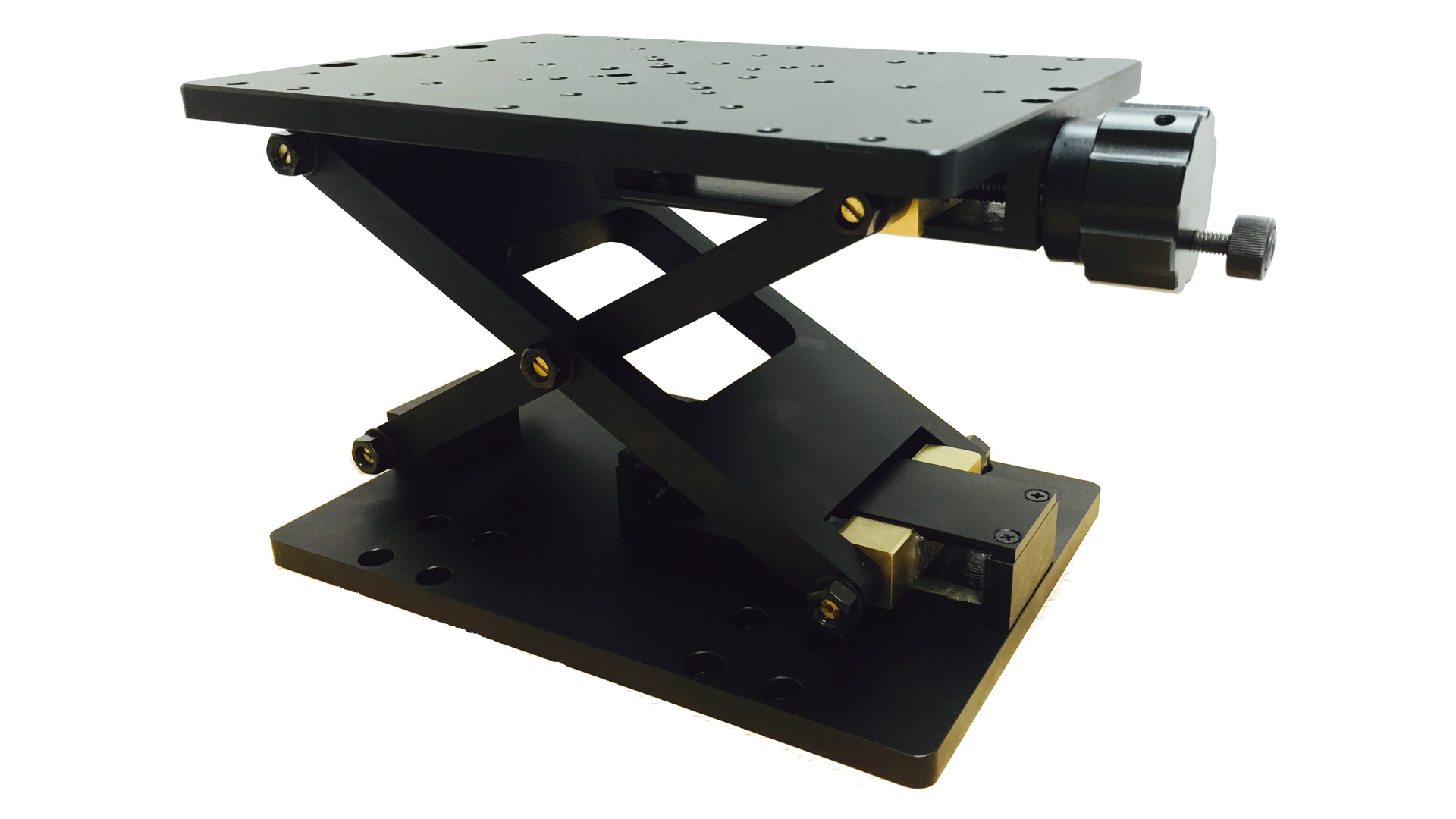 Labjack
Manual regulation table with a perfect robustness.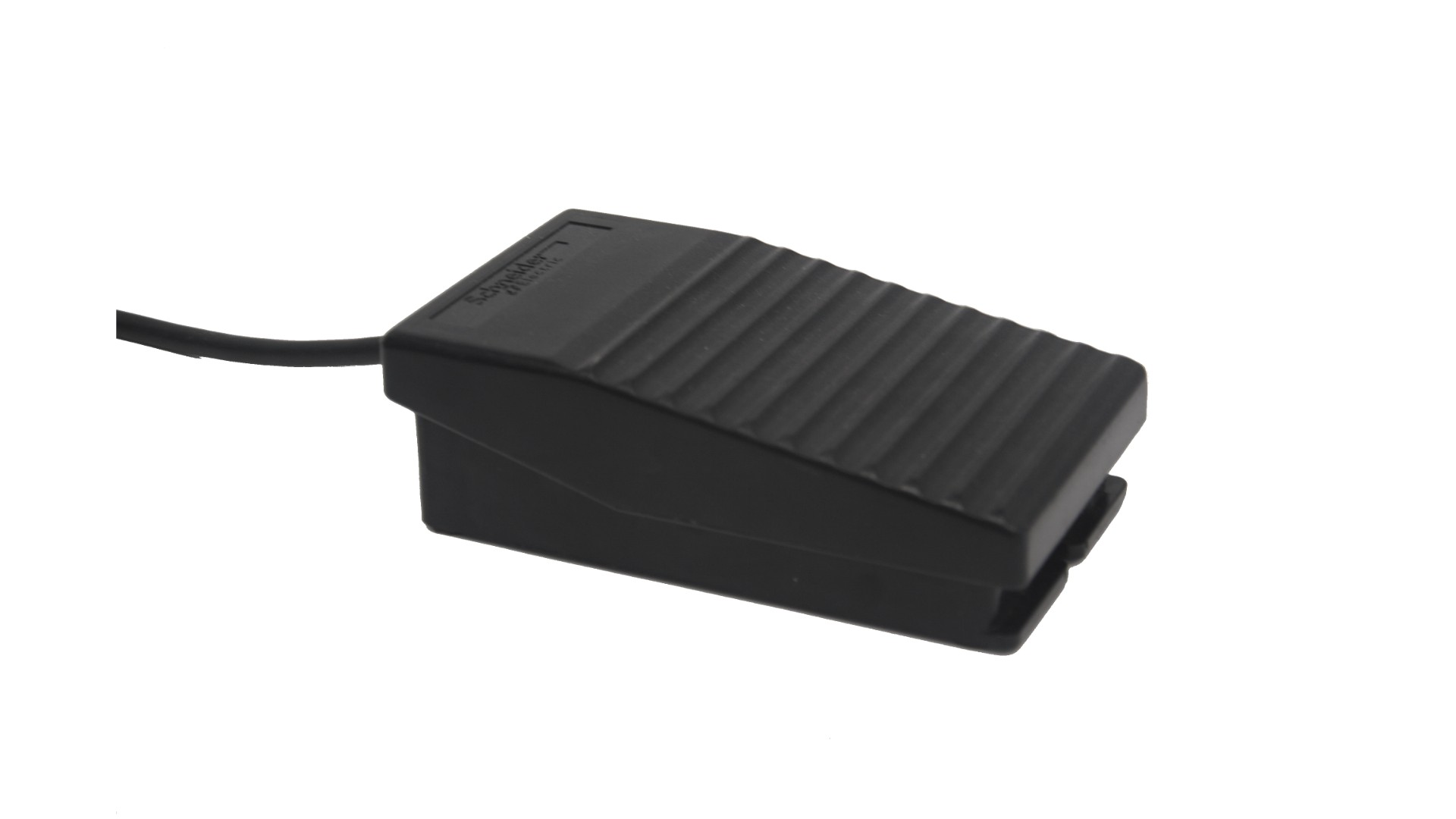 Operation pedal
Manual device for remote start of the laser.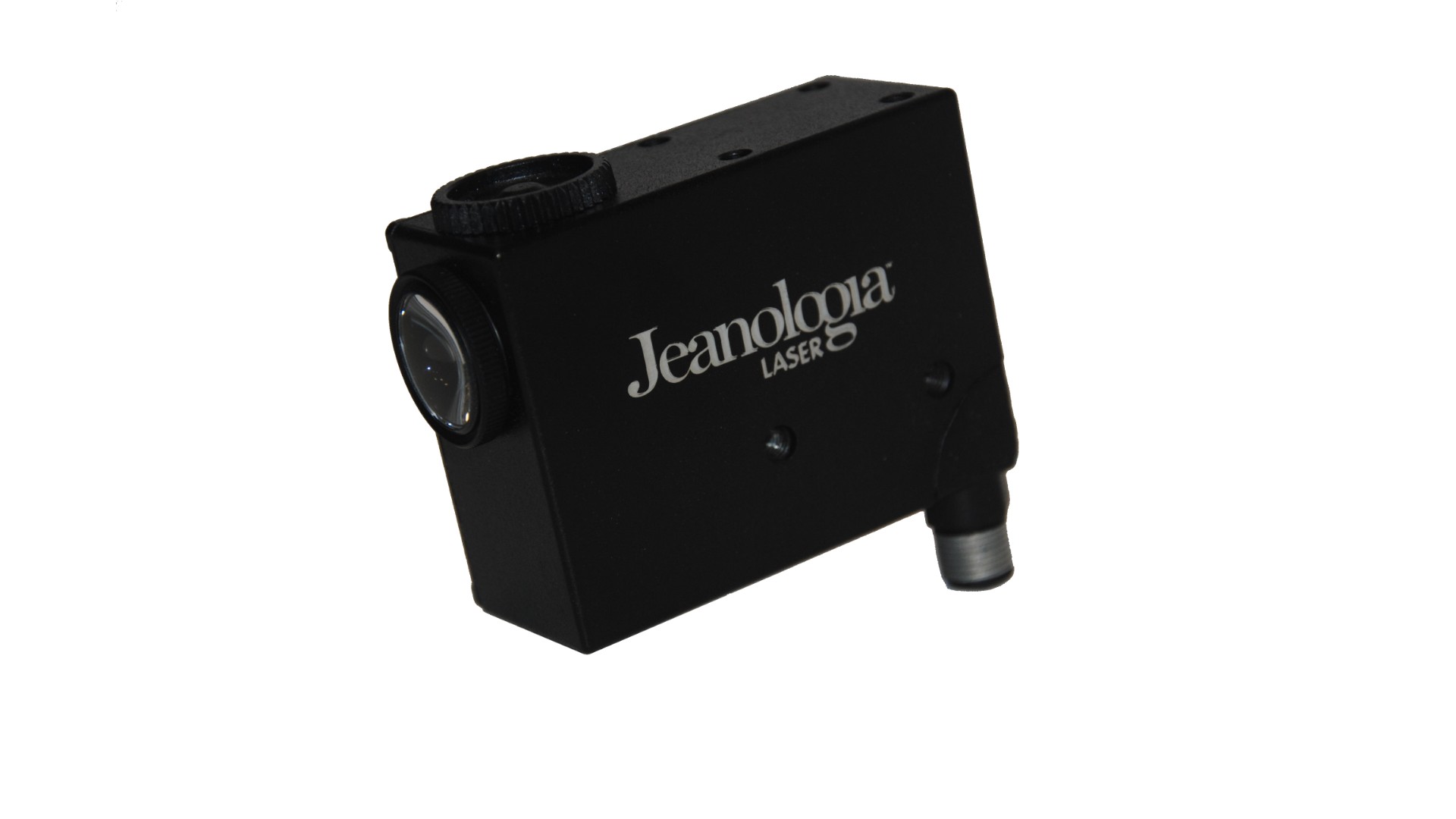 Photocell
Automatic start device for the laser through the stain reading or product presence.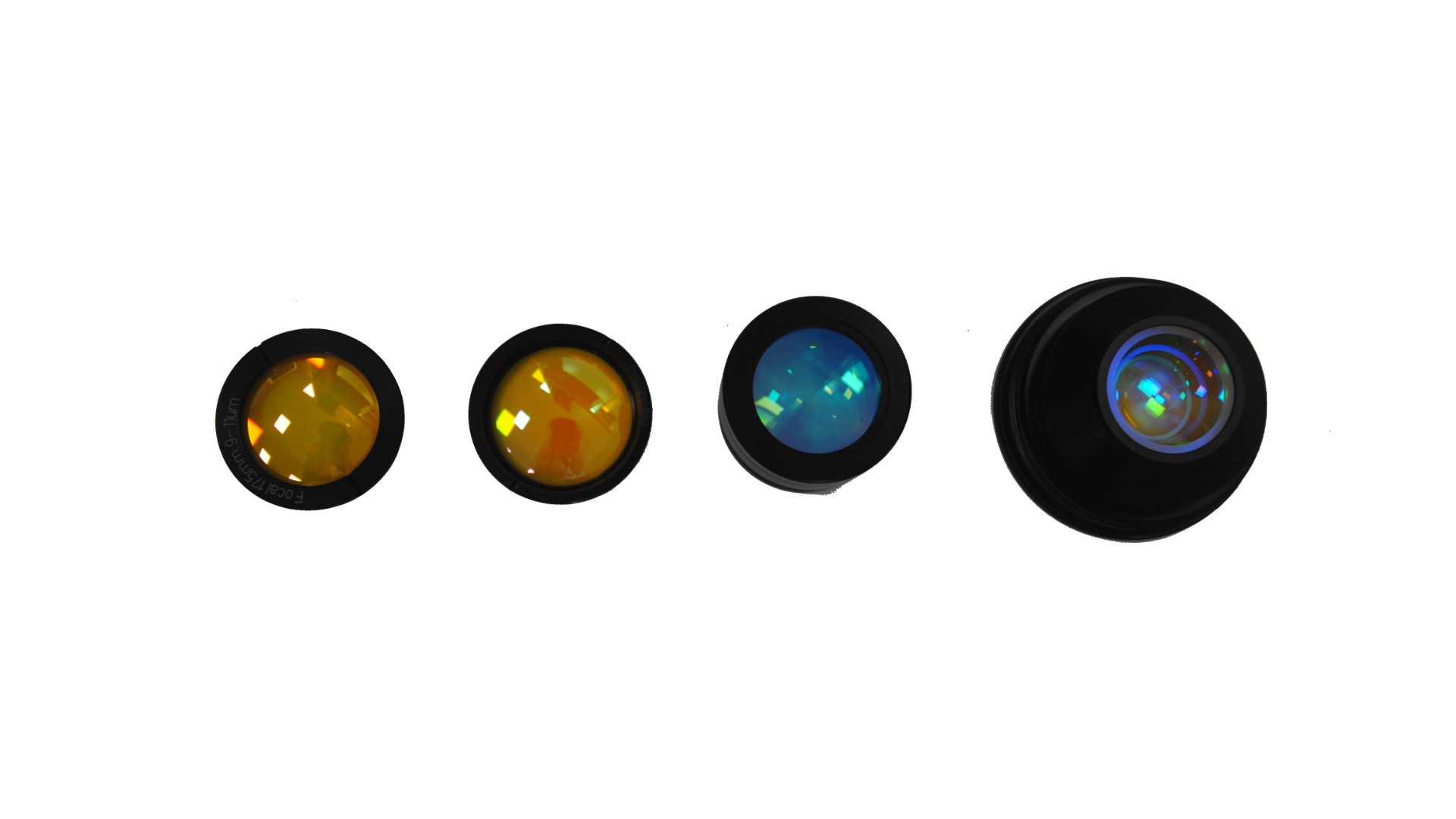 YAG ang CO₂ optics
Lenses for all focal distance and different wavelengths.