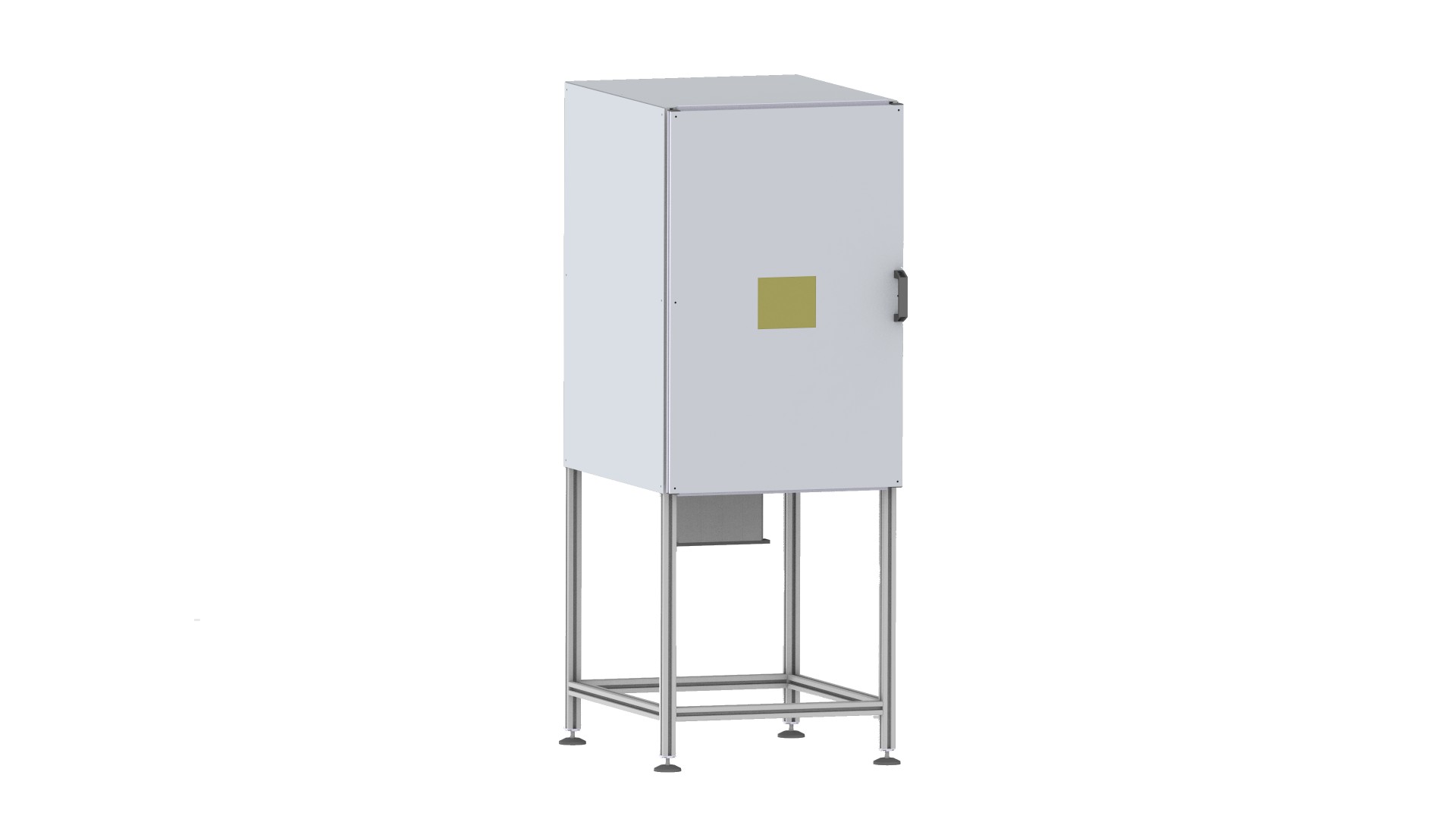 Workstation with manual operation sliding door and safety micro. Includes Z-axis with control console and laser start button.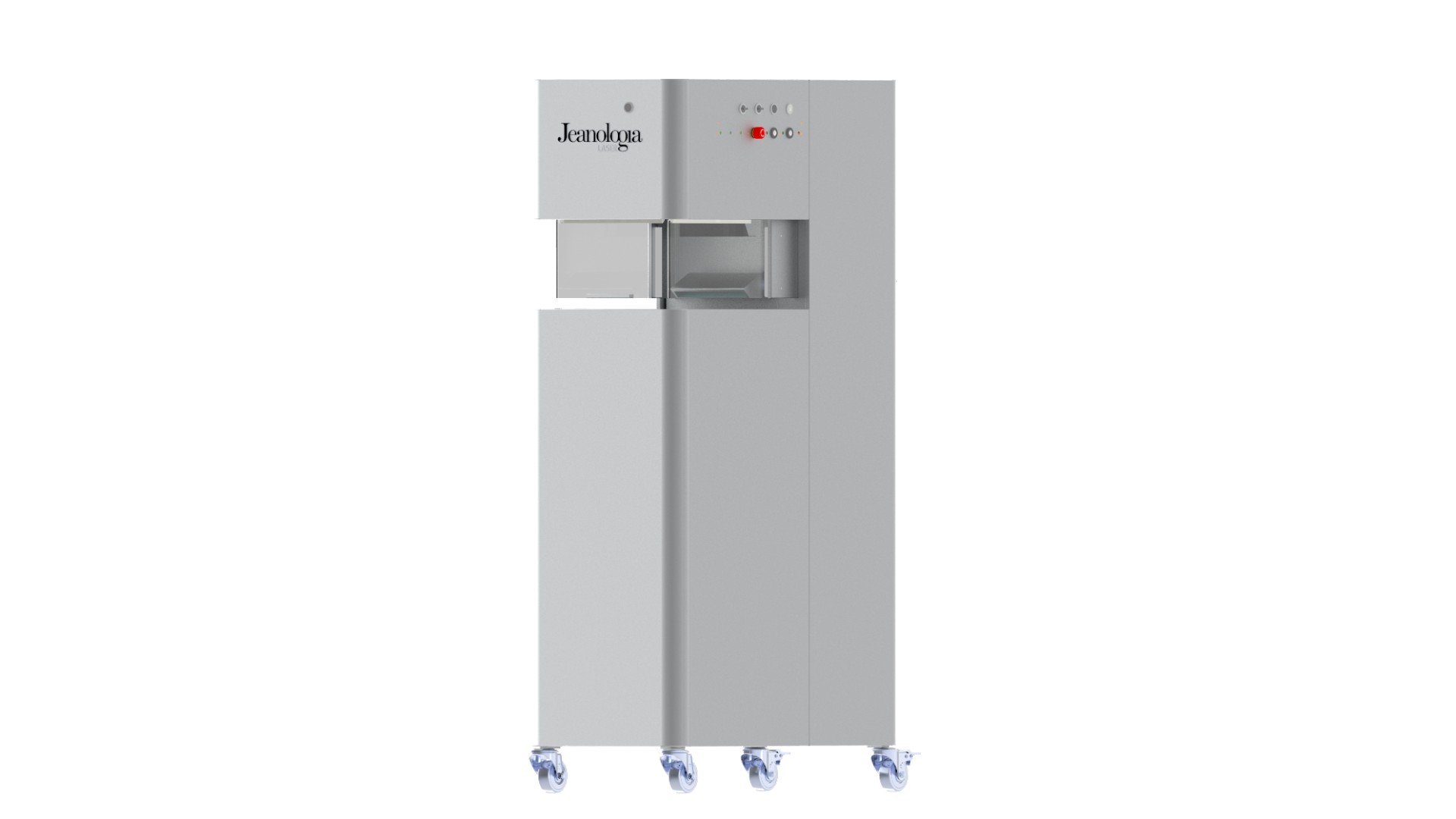 Workstation with manual operation sliding door. Includes double Z-axis, laser start button, double diode to check the proper focal length and integrated smoke extraction.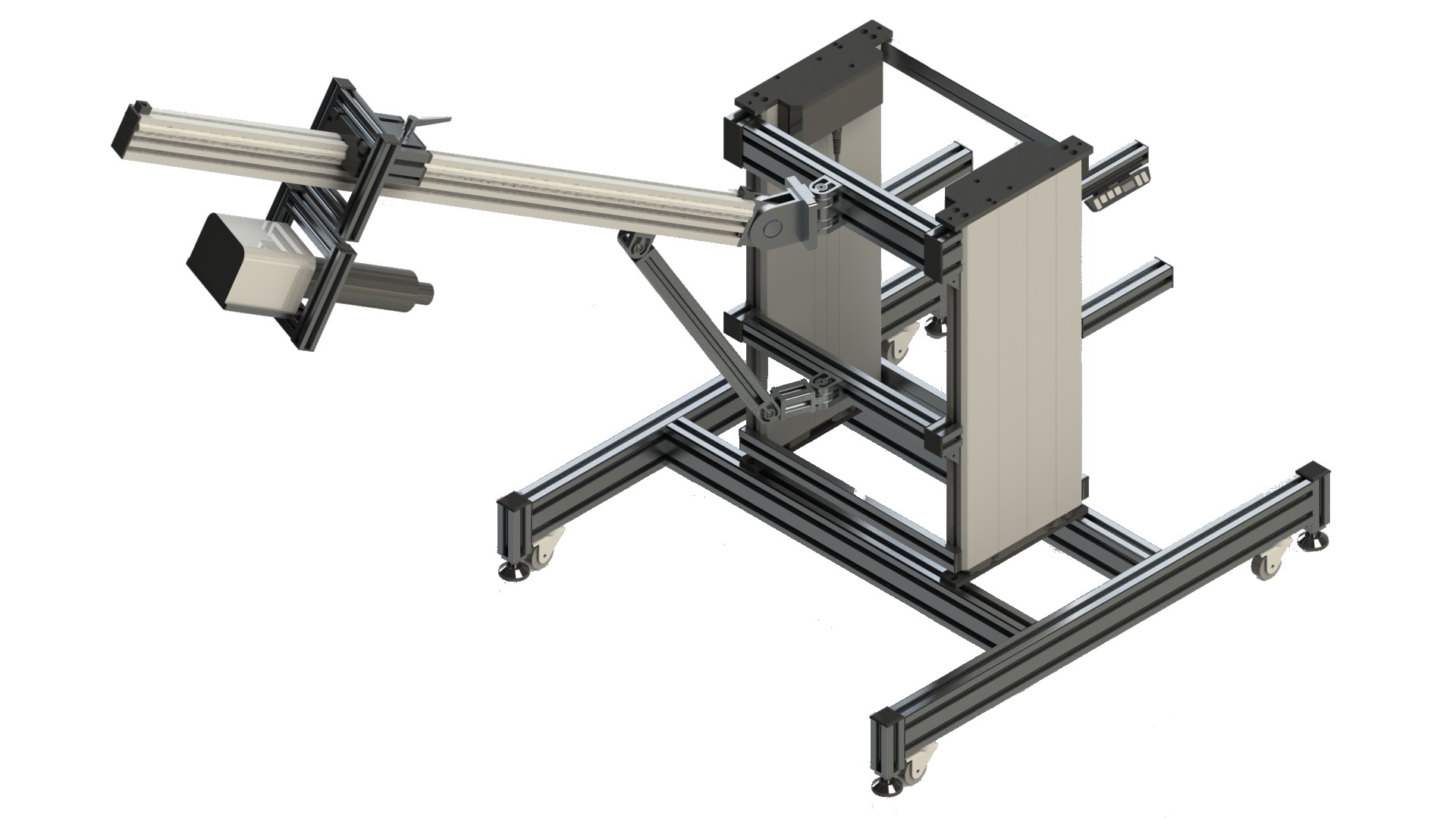 Portable workstation with automatic and programmable Z-axis. It allows marking in any position on large pieces and / or difficult access thanks to its rotating and tilting head. It is a very versatile system with great portability.
Jeanologia´s workstations, in closed or opened version are specially designed to offer to the operator all necessary in terms of ergonomics and versatility to embrace any laser process always thinking in a cost effective solution.